Singapore is a fusion of east meets west, with all religions and cultures living side by side in harmony amongst a cosmopolitan city with amazing transport links and futuristic features. Singapore's slogan is Passion Made Possible, and when you visit you can see this resonate in the people's pride for their heritage and country. On a recent FAM trip we got to experience the ins and outs of Singapore, so here are our highlights on why it is a prime destination for a manner of events and incentives….
5 Star Everything…
Singapore oozes quality. There are a multitude of luxurious hotels such as at the Shangri-La Hotel and Marina Bay Sands that will ensure your guests are well looked after; plus the service in Singapore is some of the best in the world with exceptionally high-quality standards. We stayed at Hotel Jen Tanglin, part of the Shangri-La's Hotel Jen brand. Not only is it a modern 5-star property, it's also future focused boasting a robot that delivers room service… something that will seriously wow your guests.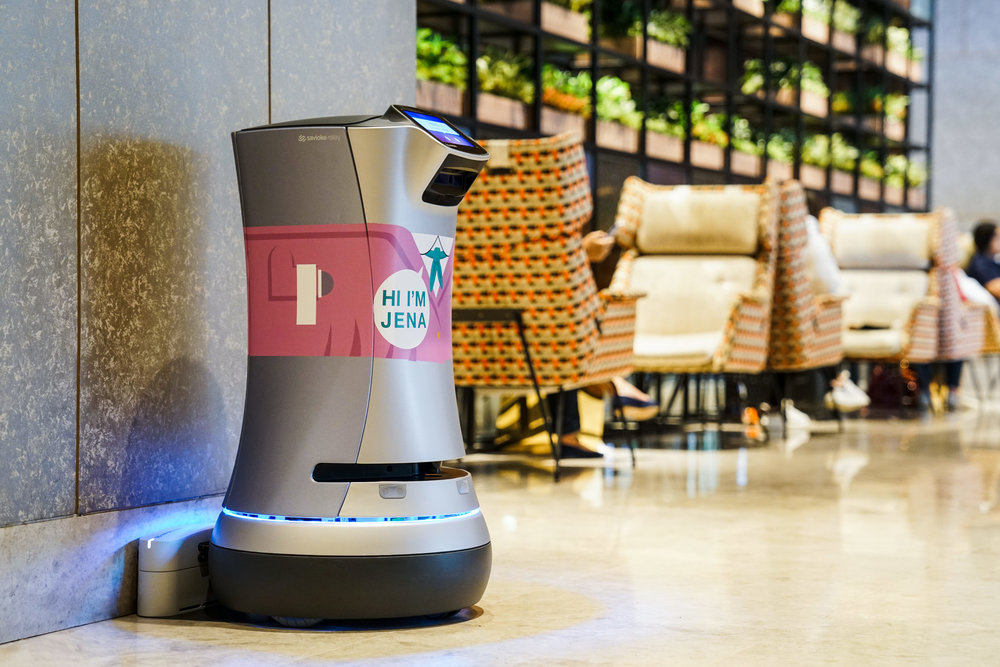 A Delegates Dream…
Singapore is one of the safest countries in the world. Every corner of it is clean, accessible and you're made to feel comfortable at all times. From an event planner's perspective it is exceptionally practical because of this, as you can guarantee that your delegates will be happy travelling to and from airports, walking around the city and feel safe whilst enjoying the sights. If you're looking for hotels that promote this, the Shangri-La Hotel often host dignitaries; so you can ensure that safety is of the upmost importance.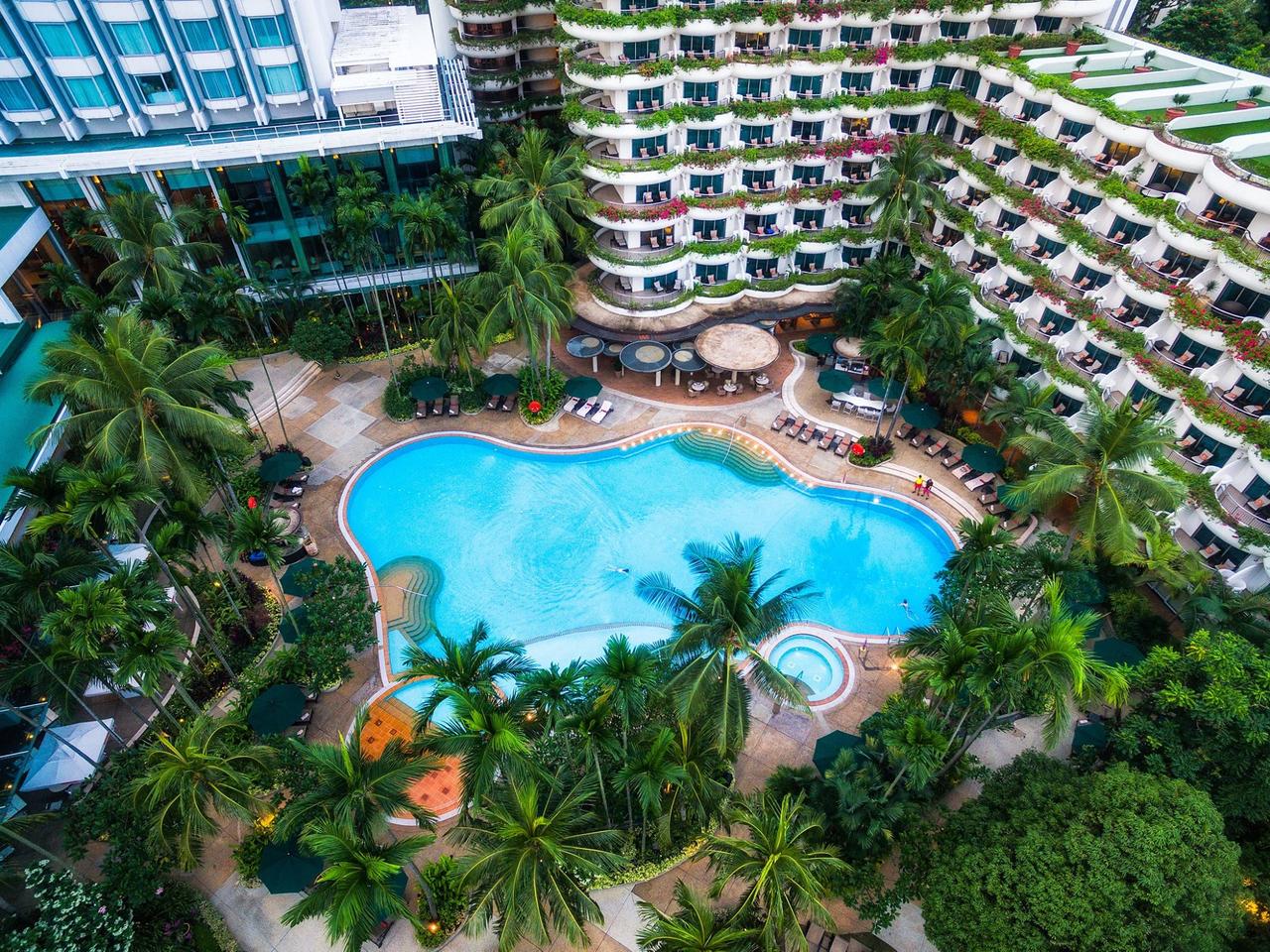 City meets Jungle…
Outside of the city is a mass of jungle and islands waiting to be discovered. We visited an island off the coast of the mainland called Pulau Ubin, where we had a traditional Peranakan lunch in a traditional resident's house and had a go at making the food. It's a snapshot into Singapore 50 years ago and reminds you that although it has a cosmopolitan city – you are always a stone's throw away from nature and traditional Malayan culture. Fantastic areas to visit include the Sungei Buloh Wetland Reserve and the Bukit Timah Nature Reserve; that will get you closer to Singapore's natural environment.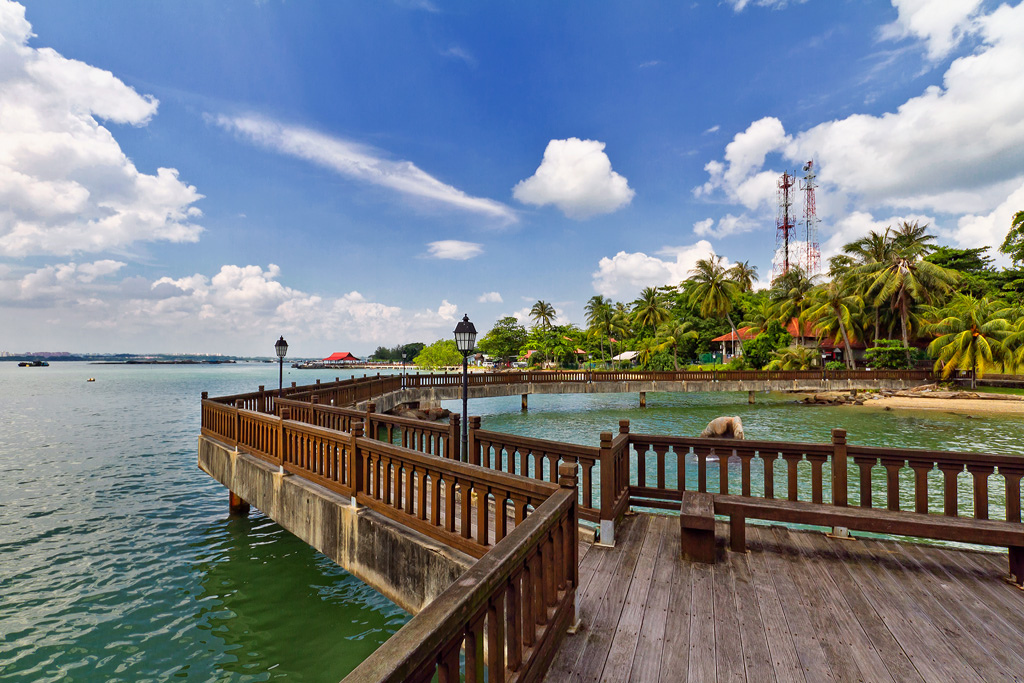 The Entertainment…
One thing we can promise you'll love about Singapore, is that there's always something to do. Gardens by the Bay and Sentosa Island are the stand out pieces. Gardens by the Bay brings nature into the heat of the city and is an area of outstanding beauty and futuristic thinking – it's also a perfect representation of what Singapore stands for – preserving the countries natural beauty, whilst developing with the rest of the world. Sentosa Island however is host to an adrenalin junkies dream; boasting the AJ Hackett Bungee Jump, Asia's steepest zip wire and an 11-story high sky walk. There's also a Universal Studios and Madame Tussauds – incredible entertainment within the heart of the city.
For slower days Little India, Clarke Quay and China Town are more beautiful spots that can still keep you occupied for hours exploring.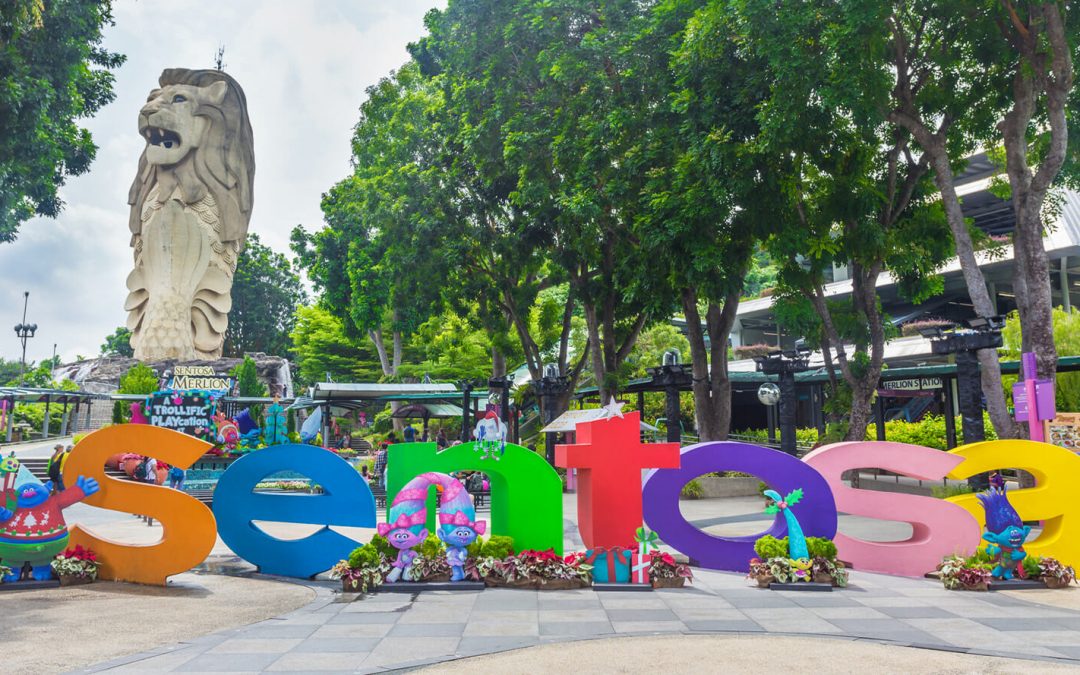 What makes Singapore such a magical place is their obvious consideration for the country and their people. It looks like the cosmopolitan future that we will all see one day; where nature fuses into the city and litter and crime is literally obliterated. For events and incentives, there are not many other destinations as innovative, inspiring and accessible as Singapore; it's high on our list